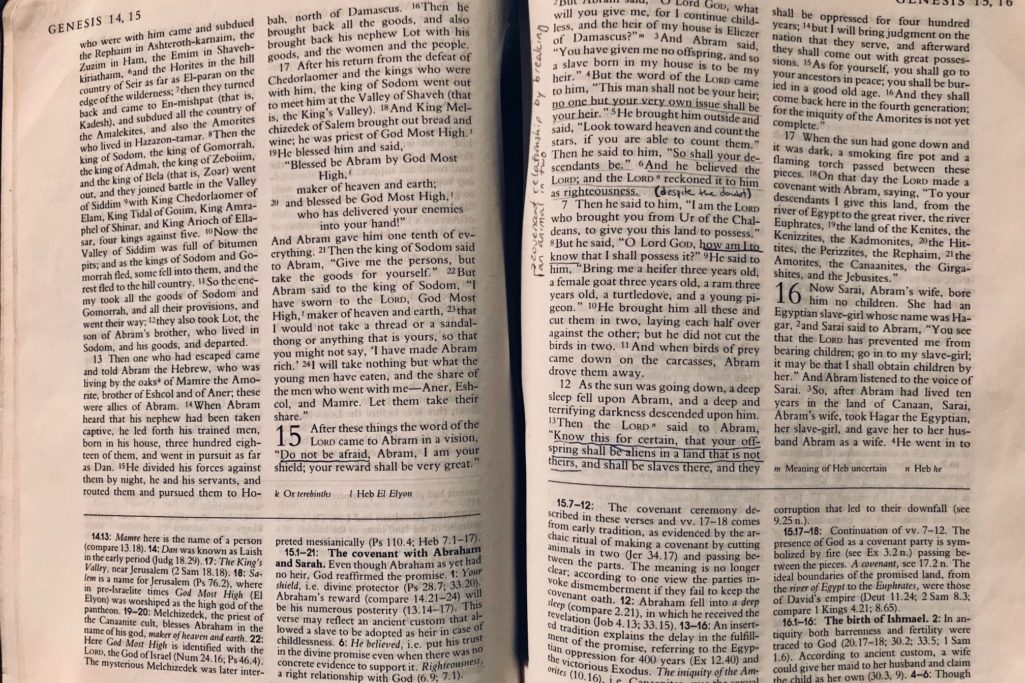 This September, Pr. Lee is inviting our community in a challenge – to read the whole Bible in one year!
We will be following a "chronological" reading plan which will take us through the story of God's love for all creation in the order of events as told through sacred scripture.
Join us! Take the challenge! Get the details and download the current reading plan. It's okay if you didn't start on Day One; it will be simple to catch up.
Participate in the discussion by joining us in person at a Holy Trinity Bible Study or online in a new Facebook group just for the Challenge.
Let's open up the Living Word together, and re-imagine this story of grace.