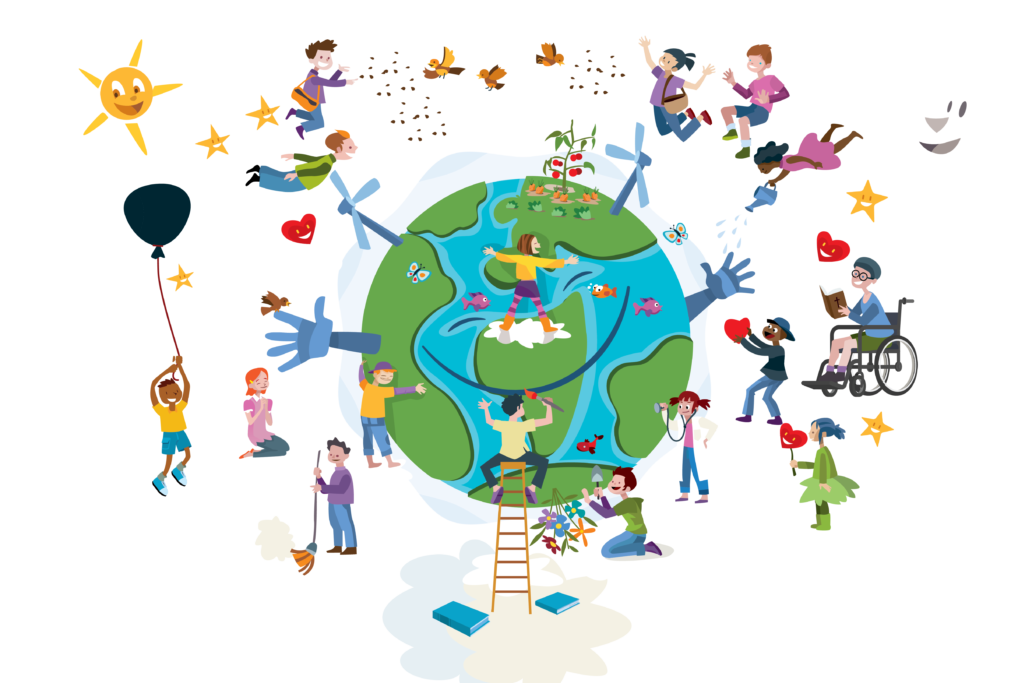 Our newly formed "Strategic Planning Team" is creating a process to envision what our ministry looks like heading into the future. Your voice and opinions matter to us! Please click on the enclosed file to complete the survey.
We ask that completed surveys be returned by June 13, 2021. You may mail your form to Holy Trinity at 1080 Main Street, Buffalo, NY 14209, scan or take a picture and email to info@holytrinitybuffalo.org or place in an offering plate during in-person worship.
Thank you for your participation.
Click on the link below for survey.