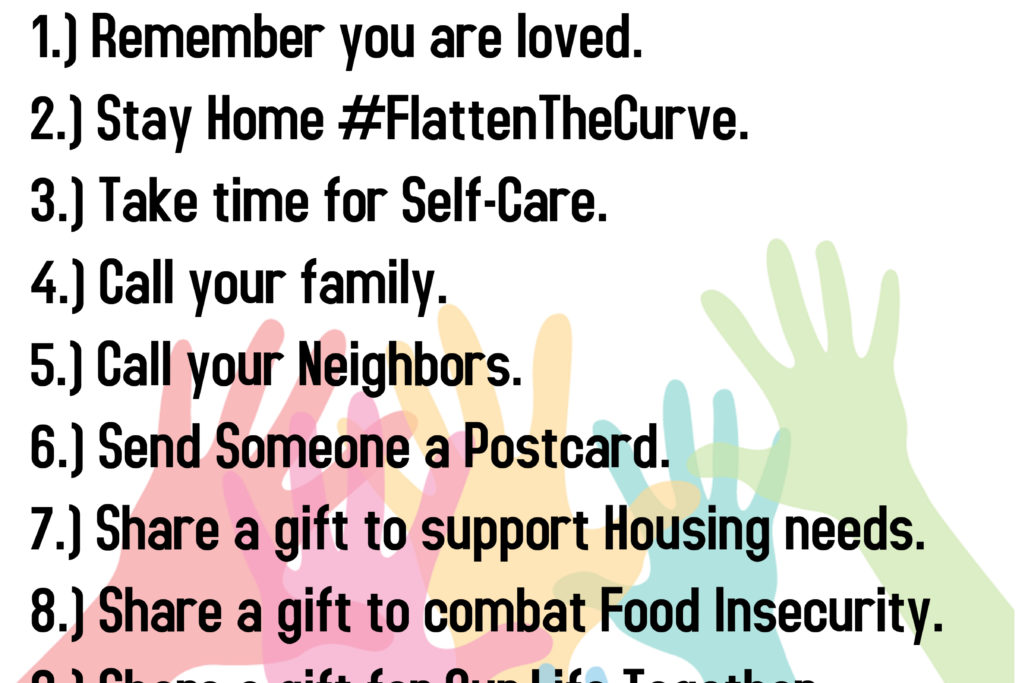 Many of our members and neighbors have experienced job loss and/or income loss during these times. Some are making choices between paying their rent/mortgage or fulfilling their prescriptions. Some are choosing between paying for utilities or having food on the table.   
Are you able to provide relief for families during the pandemic? If so, we want to provide a way to help.   
The Amazing Love Campaign is a way for Holy Trinity to care for our members, friends, and neighbors of Holy Trinity.
Gifts payable to Holy Trinity may be directed to assist with Housing, Hunger programs and Food Insecurity, and to supplement "Our Life Together," regular giving that has decreased during this time apart.
No gift is too small to help.   Checks may be mailed to Holy Trinity with "Housing," "Hunger," or "Our Life Together" on the memo line. You may also share a gift online by checking the "Special Need: Covid-19 Response" option on the online giving form; click "contribute today."