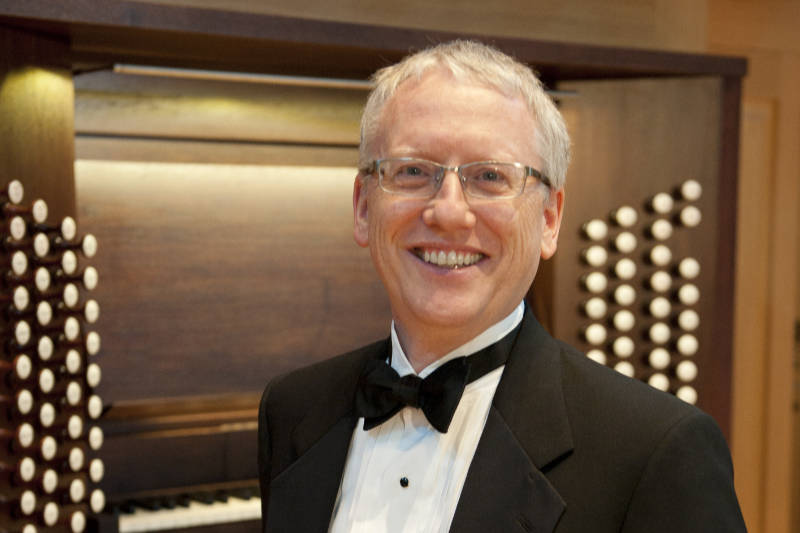 Holy Trinity is excited to welcome Dr. Chris Young in recital on the Margaret L. Wendt Memorial Organ. The recital will begin at 8:00pm, and will be followed by a reception.
A native of New England, Dr. Young serves as Professor of Organ at the prestigious Jacobs School of Music at Indiana University – Bloomington. A featured artist at national and regional conventions of the American Guild of Organists, Dr. Young has appeared on American Public Media's "Pipedreams."
Kristen Pomietlarz, Holy Trinity's Organist studied with Dr. Young at Indiana University – Bloomington and is honored to welcome him to Holy Trinity.
Join us Friday, October 18 at 8:00pm