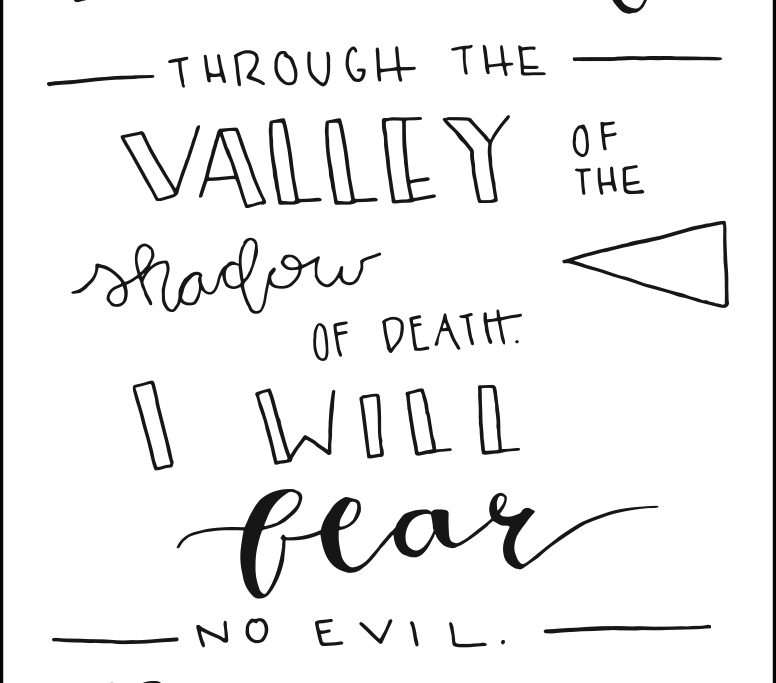 A Pastoral Letter to the community of Holy Trinity
Dear Beloved,
"Do not let your hearts be troubled, and do not be afraid." (John 14:27)
As people of God we are called to love our neighbor and to care for the "least of these" among us. It is in that love, and out of an abundance of care, that Holy Trinity will follow the recommendation of our Upstate New York Synod Bishop, John Macholz, and suspend gatherings for worship through Sunday, March 29, 2020.
What does this mean?
There will be no public worship held at Holy Trinity for the next three Sundays. The Sunday Forum speaker series will also be suspended through March.
We will Live-stream worship at 10:30am each of the next three Sundays, March 15, 22, and 29 at www.holytrinitybuffalo.org.
We will Live-stream Thursday mid-week Lenten services at 12:00pm but Lenten Soup-Sandwich luncheons will be suspended.
Sunday mornings at 8:30am and Wednesday evening at 6:30pm will be suspended during this period without livestream. All livestreamed events remain archived on our homepage and may be watched at any time.
Monday Bible Study will be suspended through March, but will be Livestreamed at www.holytrinitybuffalo.org.
While these larger gatherings are suspended through March, some small groups may still continue to meet where physical distancing is possible. Our church staff are taking extra steps at keeping the church building clean, not only through this time and season, but at all times, and in all seasons.
Church staff will continue to work during the week, keeping good practices of hand washing and physical distancing. We, your pastors, will continue to be working and looking for ways for us to stay connected to one another. Presiding Bishop Elizabeth Eaton has said that "physical distancing" does not need to mean "social distancing." Staying connected is one of our goals.
We are the church for such a time as this. We pray for all those directly impacted by the COVID-19 virus, health care workers, first responders, and care providers. We will continue to care for our communities, and those most vulnerable. We will look out for our neighbors and especially remember those who live with food scarcity, transient living arrangements, underemployment, illness, and loneliness.
If you, or someone you know is in need, please contact the church office.
If this letter raises more questions or concerns than you had before, please contact either one of us. We are here for you, and we are here to listen to you.
We can get through this together – we are church together, for the sake of the world!
When our time away from gathering together is over, how much more glorious our gathering will be.
Yours in Christ.
Pr. Lee M. Miller, II                                                                 Pr. Brenda Maynor
"Through the Valley" by Sarah Are | A Sanctified Art LLC | sanctifiedart.org