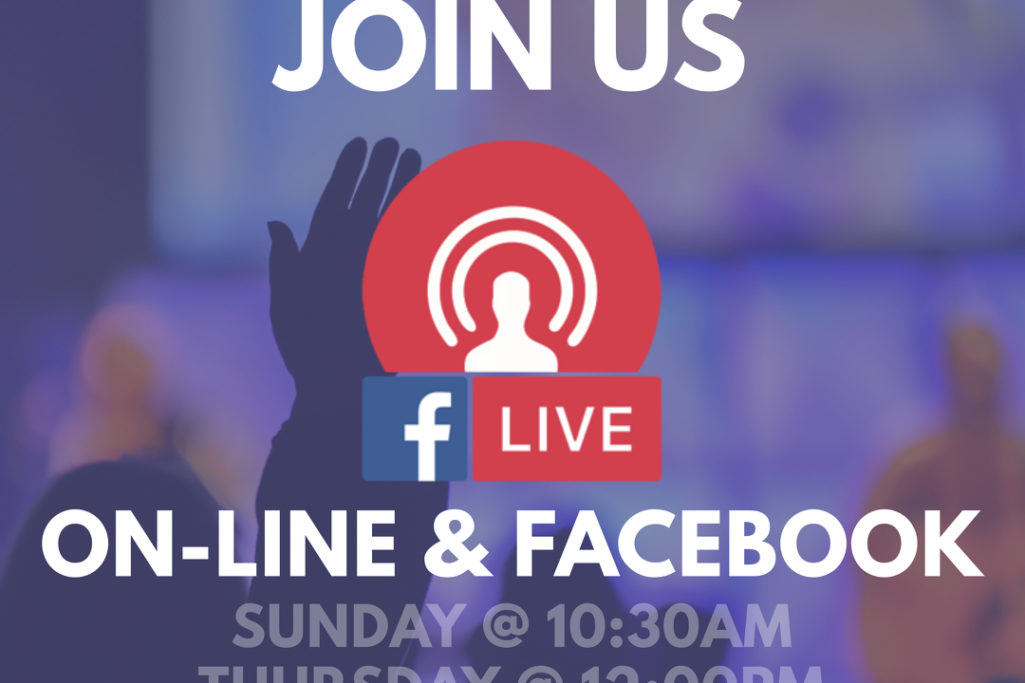 Worship at Holy Trinity will be exclusively an Online Experience March 15, 22, and 29 so that by doing so we might be a part of the solution in stopping the further spread of the COVID-19 virus. Read More about this decision in a pastoral letter from Pr. Lee and Pr. Brenda.
Join us each of these Sundays Online. Just click here!
Bible Study on Monday mornings will also be available by Live-stream.
Church staff and pastoral staff will continue to be working throughout the week. We will be looking for ways to stay connected including small group gatherings where and when appropriate, phone -calls, emails, and on-line meeting opportunities in addition to the Live-stream opportunities.
Love has not been cancelled.
Being the church has not been cancelled.
Caring for one another, has not been cancelled.
And so we will continue to be the church, together, for the sake of the world.
Palm Sunday service will be livestreamed at 10:30 and information on our livestream can be found here. Pastor Brenda will have a special Palm Sunday activity to get us ready for a #palmparade. Here is a hint or two.
Holy Week Services will also be available via livestream on our website or facebook.
Holy Week Morning Devotions are each morning at 7:00am. The devotions will be posted on our facebook page and are based on Christ's Last Days.
Maundy Thursday (in partnership with Crossroads Lutheran Church) will be streamed at 7:00pm.
Good Friday Family Service will be at 3:00pm on Friday 4/10. This service will be done using zoom and streamed live to Facebook. Check back here for zoom information. This is geared for children and families but anyone can join. This is an interactive stations of the cross. You can find the bulletin and items for objects lesson (not needed for the service) here.
Good Friday Tenebrae Service will be streamed at 7:00pm.
EASTER SUNDAY 
9:00am Zoom Easter Breakfast Download Zoom on your computer and Click Here 
Easter Morning   10:00am Preservice Music Video
10:30am Easter Celebration Service with special music